Gas Fireplaces, Log Sets & Cooking Appliances from Lake Arthur Butane & Propane
Propane gas is a favorite among Louisiana homeowners because it is so versatile. Beyond your heating system, water heater, and kitchen stove, you can use propane gas to make your home a more comfortable space to enjoy. Lake Arthur Butane & Propane is pleased to offer propane gas fireplaces, gas log sets, and cooking appliances and accessories for customers located within our Lake Arthur and Lake Charles service area. We carry propane products made by the best manufacturers on the market, known for their quality and longevity. Contact us to get a free quote!
REQUEST FREE ESTIMATE
---
Propane Gas Fireplaces
We are proud to carry top-of-the-line propane gas fireplaces from Real Fyre. Our customers love these fireplaces because they offer many benefits, like:
Authentic look, real crackling fire
Efficient and affordable
Contemporary & cozy designs
Easily connected to existing propane supply
Click here to visit the Real Fyre website for more product details.
GET FREE FIREPLACE QUOTE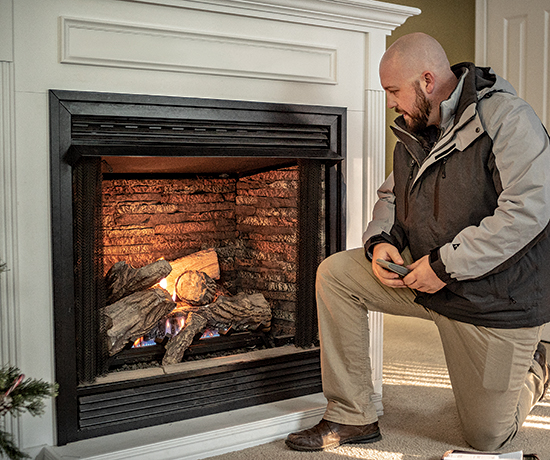 Propane Gas Log Sets
Gas log sets are another great option to add a warm ambiance to your living space without the hassle of a wood-burning fireplace. We carry gas log sets from Monessen Hearth, featuring the following collections:
Charisma
Highland Oaks
Mountain Oaks
Click here to visit the Monessen Hearth website for more product details.
GET FREE LOG SET QUOTE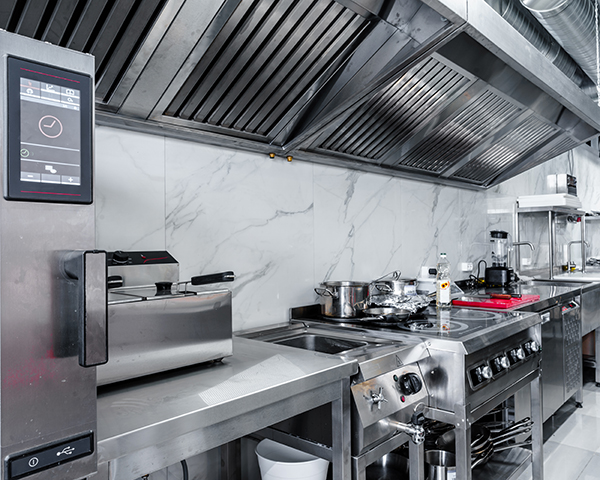 Propane Gas Cooking Appliances & Accessories
Propane is a favorite among home and professional chefs for cooking because it is so versatile and affordable. Lake Arthur Butane & Propane carries a variety of propane gas cooking appliances and accessories, like:
Cajun fryers from R&V Works
Tabletop gas burners
Standing gas burners
Cookware and accessories from Cajun Classic and McWare
Commercial and home-use cooking utensils
REQUEST MORE INFO
Propane Cylinders, Hoses & More
We are also pleased to help our customers with additional propane needs. We offer propane cylinders and propane accessories, including hoses, regulators, and fitters, from leading brands Bergquest and BigWay.
CONTACT US