Celebrating 75 Years of Quality Propane Delivery & Service
Lake Arthur Butane & Propane is pleased to be one of the region's longstanding local businesses. We have been providing propane services to Lake Arthur, Lake Charles, the surrounding towns in Southwest Louisiana for seven decades and counting. 2020 marks our 75th anniversary in business and we are proud to have built a reputation for professional services, high-quality propane products, skilled service work, and honest prices. If you need a propane service or propane delivery for your home, farm, or business, you know who to call.
CONTACT US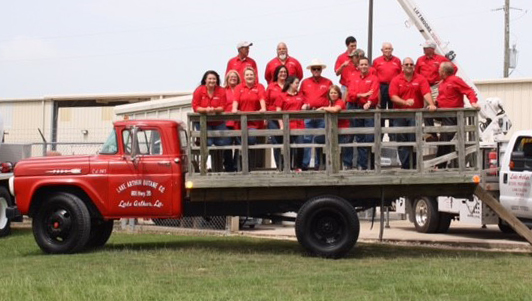 ---
Meet the Team
Lake Arthur Butane & Propane is proud to employ local members of our community that are dedicated to providing superior service to each and every customer. Our team is made up of highly trained service technicians and delivery drivers, managers, customer service representatives, and operations personnel. When you do business with us, you'll get used to seeing and speaking with these familiar faces.
Lake Arthur Location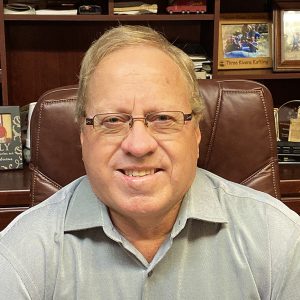 Dominique J. Monlezun
President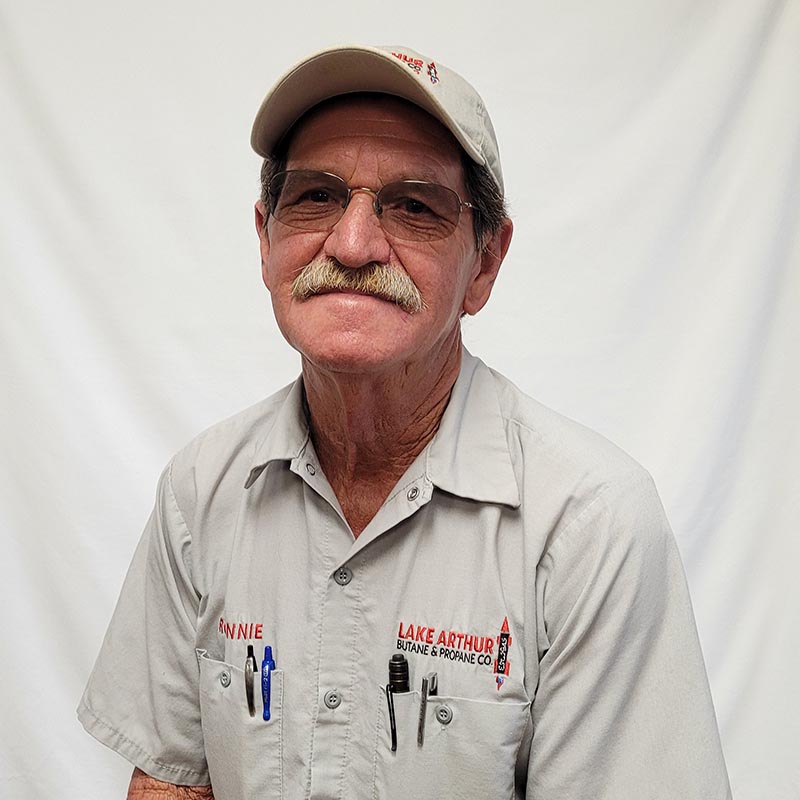 Ronnie Istre
Service Manager
26 years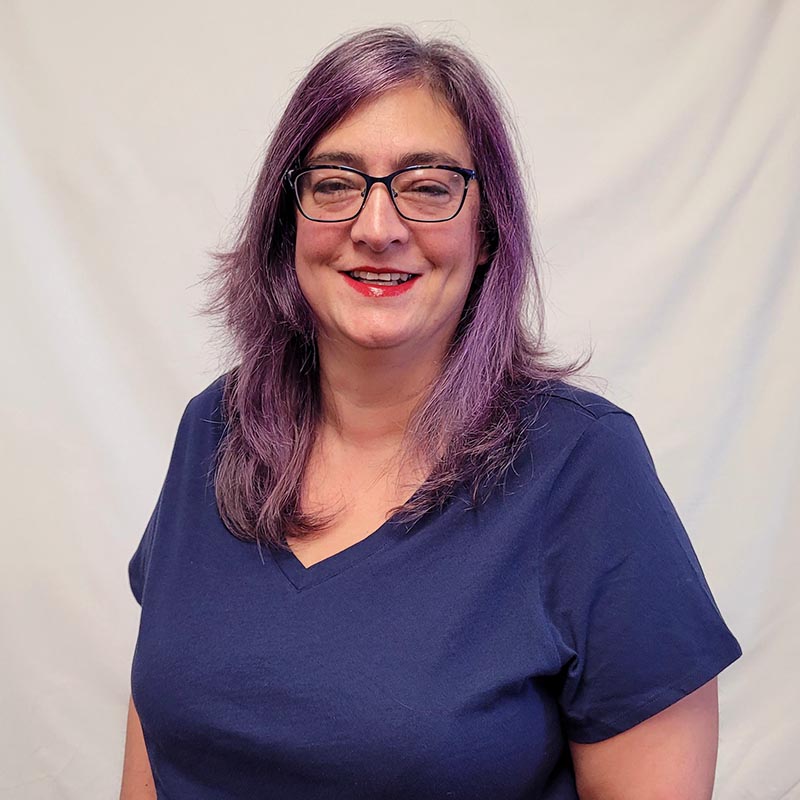 Monique McGee
Office Manager/Bookkeeper
24 years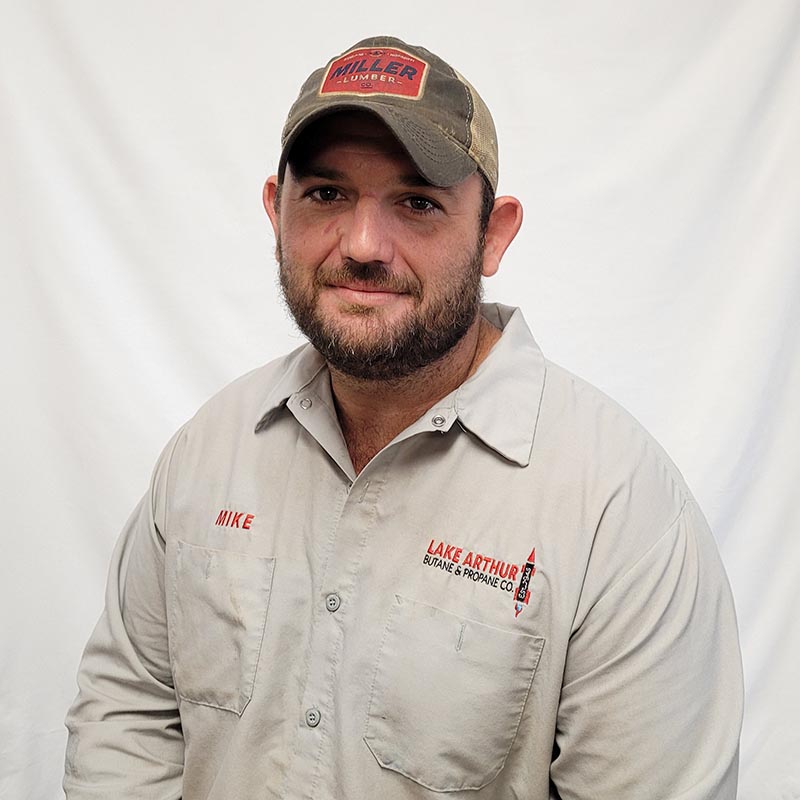 Michael "Mikey" Thibodeaux
Delivery/Installation & Service
14 years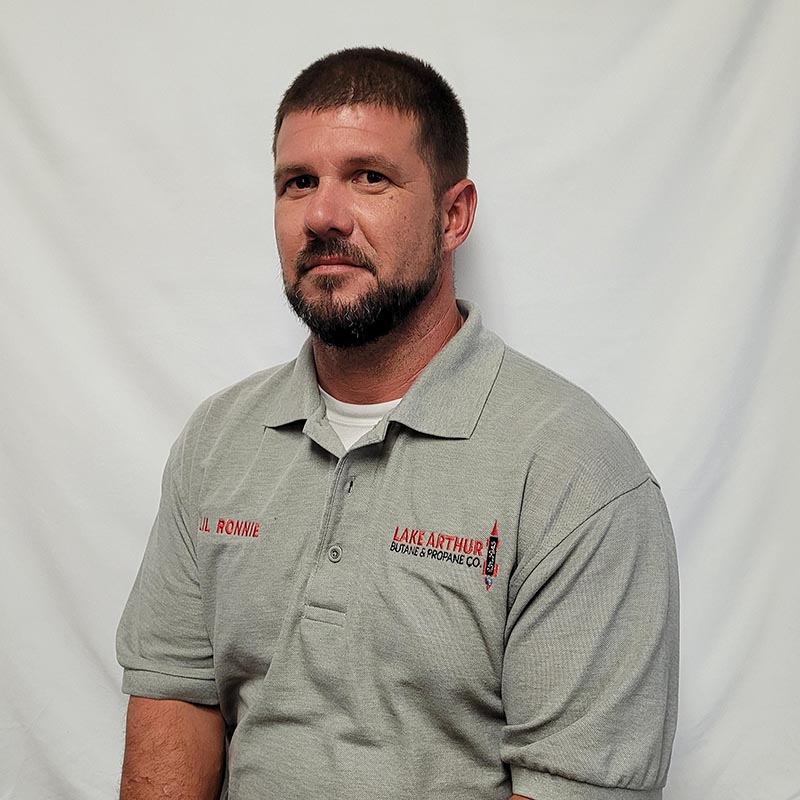 Ronnie "Lil' Ronnie" Istre, Jr.
Delivery/Installation & Service
5 years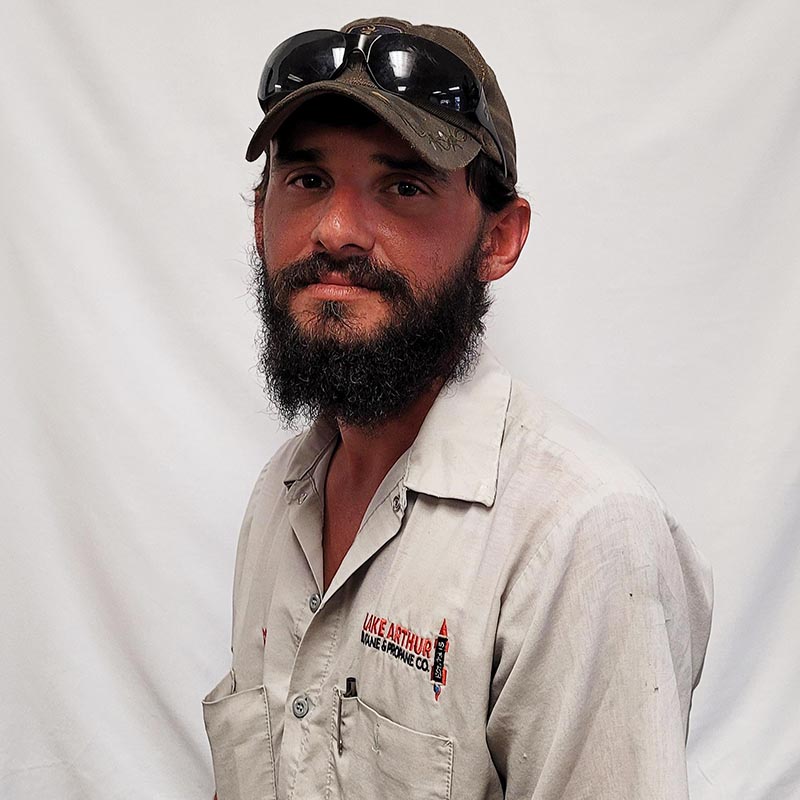 Colbey Duhon
Delivery
2 years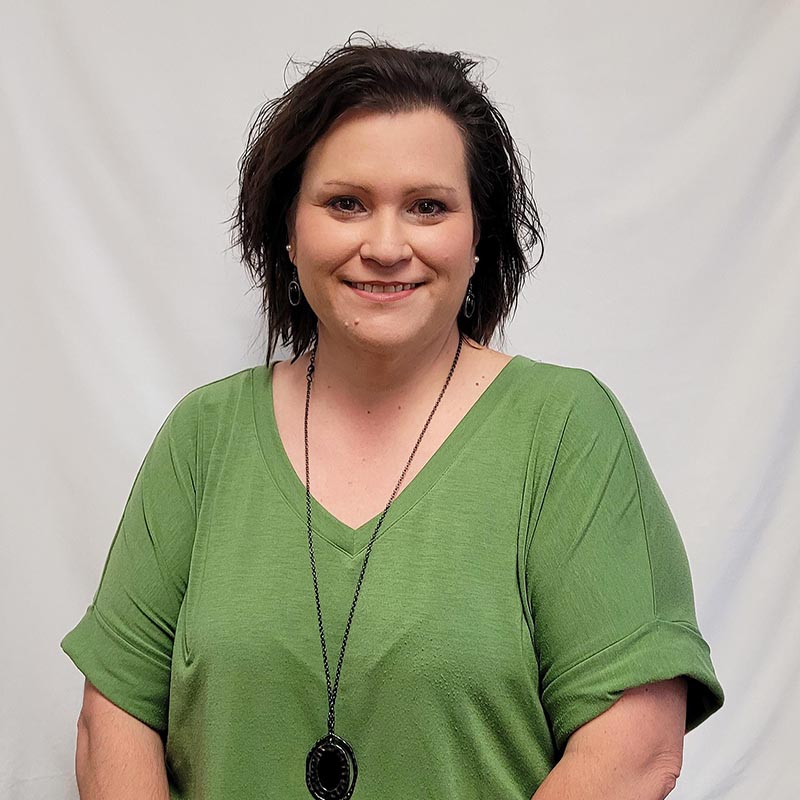 Chyla Whitman
Accounts Receivable
4 years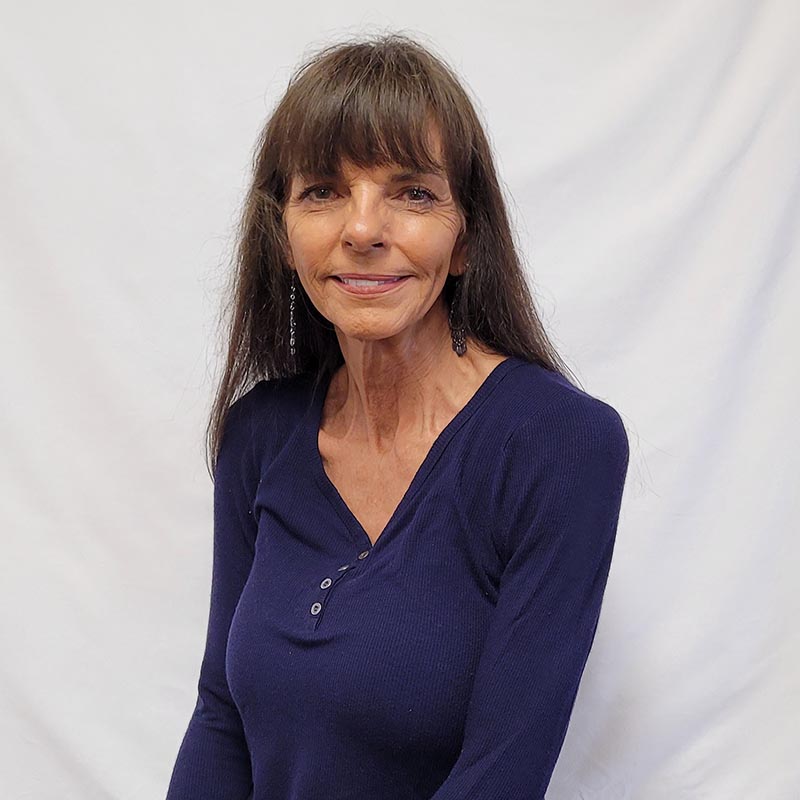 Roxi Roy
Compliance Coordinator
2 years
Lake Charles Location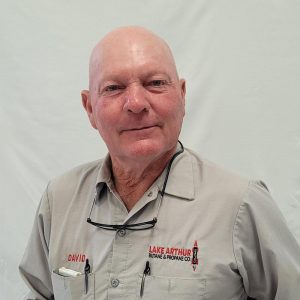 David King
Lake Charles Manager
35 years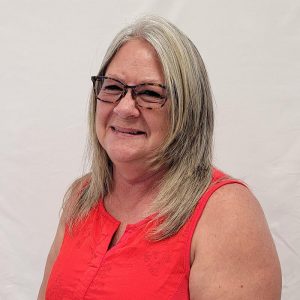 Nelda Stebbins
Office Manager
16 years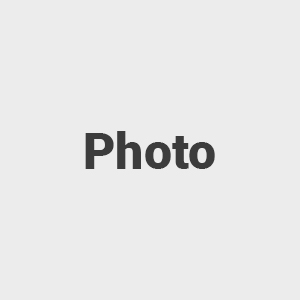 Tony Swaggard
Delivery Driver
15 years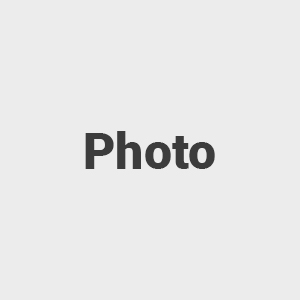 Burt Suire
Delivery Driver
3 years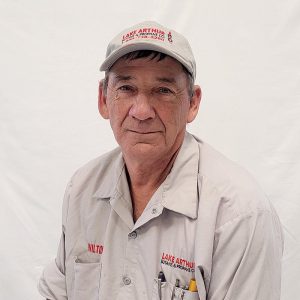 Wilton Chaisson
Warehouse & Parts
2 years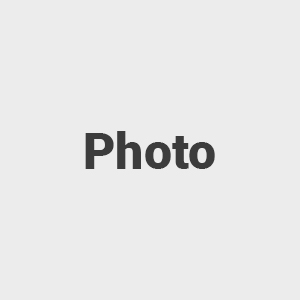 Nikki Warden
Accounts Receivable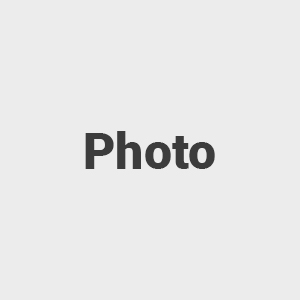 Brailyn Primeaux
Service Technician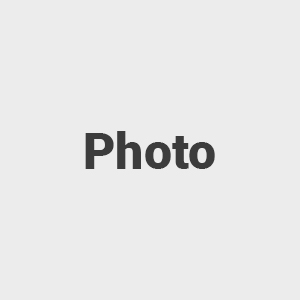 Julien Breaux
Service Department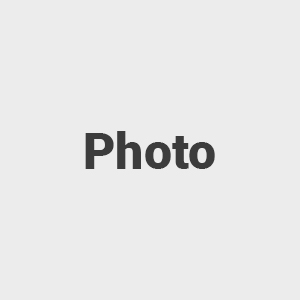 Jerad Swaggard
Delivery